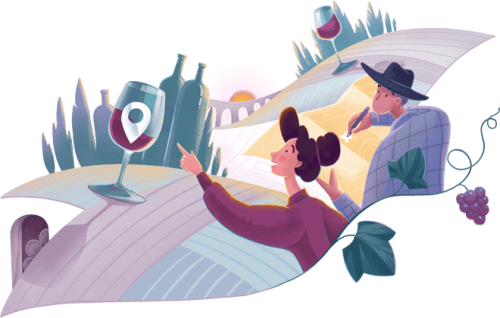 Accurate and up-to-date database of importers and distributors
We always check our importers contact details carefully, making sure each one is accurate and up-to-date. Vinaty constantly updating the data and adding more and more new regions. 
Bookmark wine importers, make notes and copy contacts, so you can always come back to your favourites. Our search filters make it easy to find new distributor, wholesaler or retailer in your desired region or province.